The Highest Quality
At Pollington Machine Tool, we pride ourselves on being an industry leader that provides quality machining and fabrication services, in a timely manner, at a competitive price.
Our Quality systems and ISO 17025 Accredited Lab sets us apart from our competitors.
Your Source for All of Your Custom Machining Needs
Prototypes. Mass production. These are just some of the services we provide. We work with our clients on projects from start to finish. Machining is a major part of this process. We have the ability to conduct an array of testing to meet customer demands and specifications.
Reasons We Excel at What We Do
We attribute our success in the industry to superior quality performance and diverse capabilities. We carefully measure individual parts to adhere to strict standards. Our practices produce high-quality parts that work and pass inspection. Our certifications ensure our employees are always properly trained and experienced.
To Ensure Quality, We Use The Following Measures:
CMM
First Article
AQL
Receiving inspection
Process control following ISO 9001:2015 Standards
CMM – We measure the geometrical characteristics of your part. The CMM takes readings in six degrees of freedom to ensure precision.
First Article – We measure sample products against its specifications.
AQL – We measure products to see if they meet product specifications and assess the quality of those products.
Receiving inspection – We examine your component parts and finished products to determine if they're in accordance with ISO 9001:2015. The item must show high quality and consistency.
Process control following ISO 9001:2015 Standards – We document your quality system, quality policies, and objectives.
Our Certifications
ANSI/AWS B2.1, D1.1 D1.2, and D17.1
Mil-STD 1946, 1941, 1261, and 372
INSIGHT CMM and NIKON CMM
ISO 9001 Compliant and an ISO 17025 Accredited Lab
Who Can Benefit?
We serve the aerospace, automotive, construction, energy, industrial, marine, military, and medical industries.
Aerospace
Automotive
Commercial
Energy
Construction
Military
Medical
Key Benefits of Choosing Pollington

Quality
Timely
Competitive pricing
A trusted business
Superior quality performance
Diverse capabilities
Precise measurements
Adherence to quality standards
Certification of employees
Experienced employees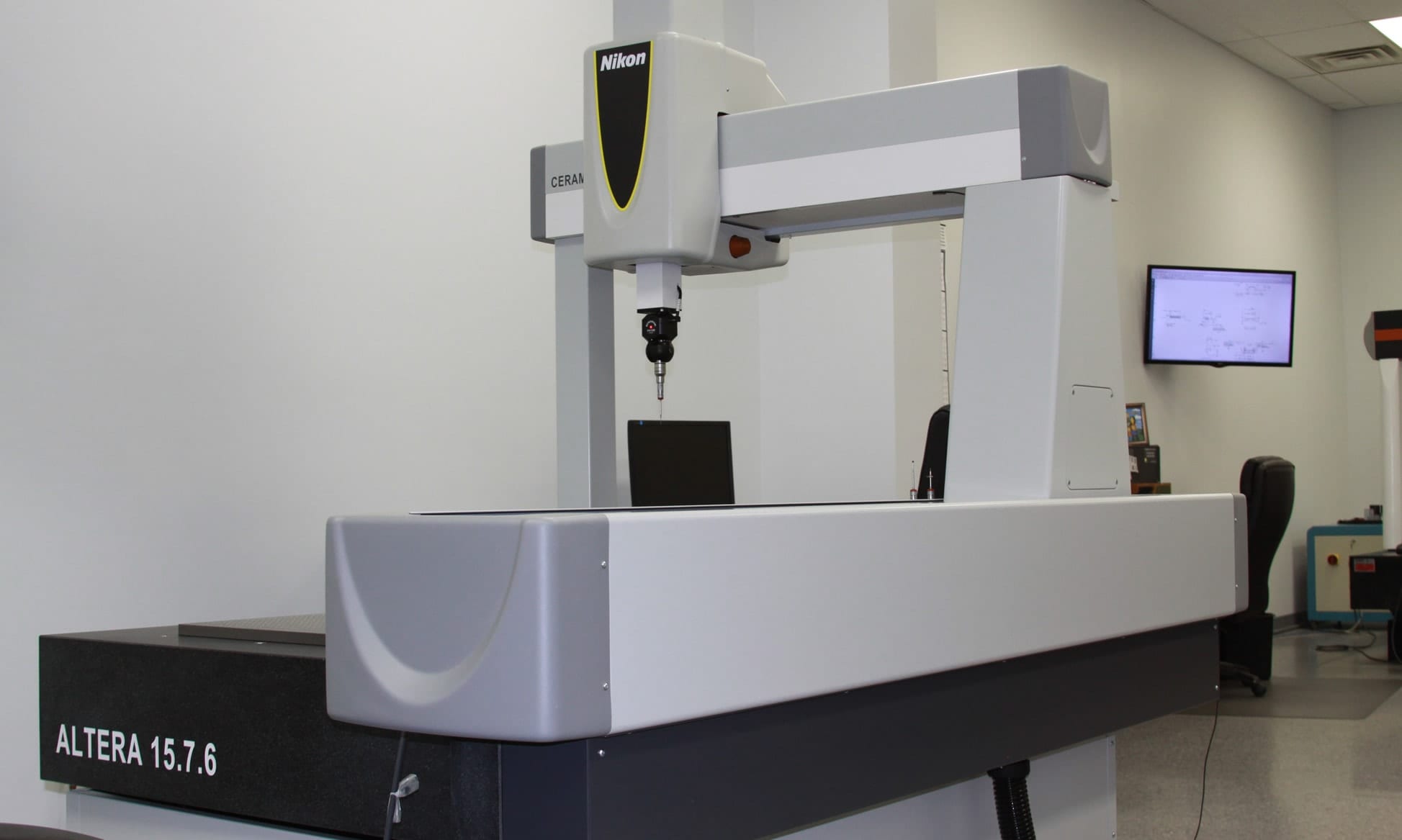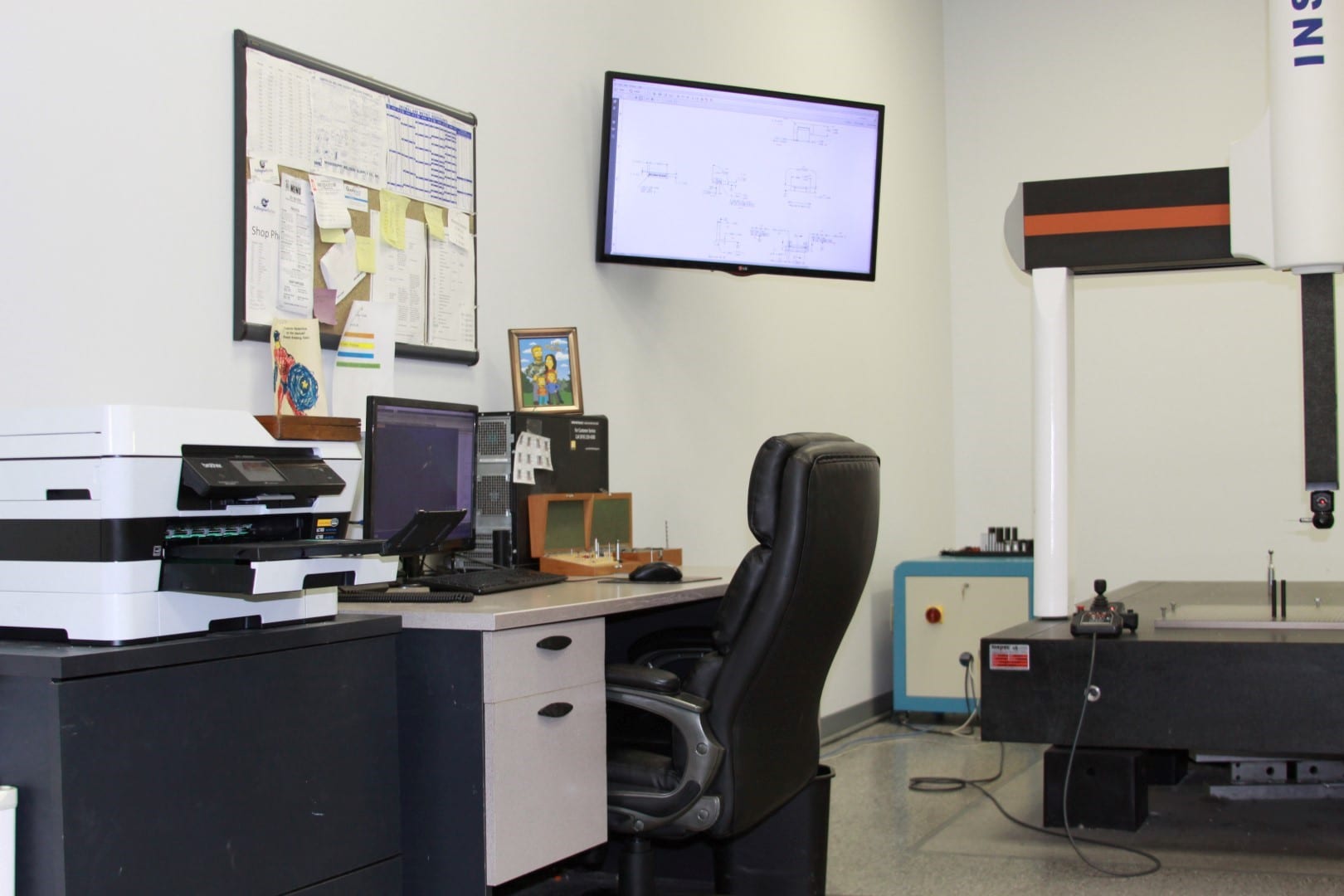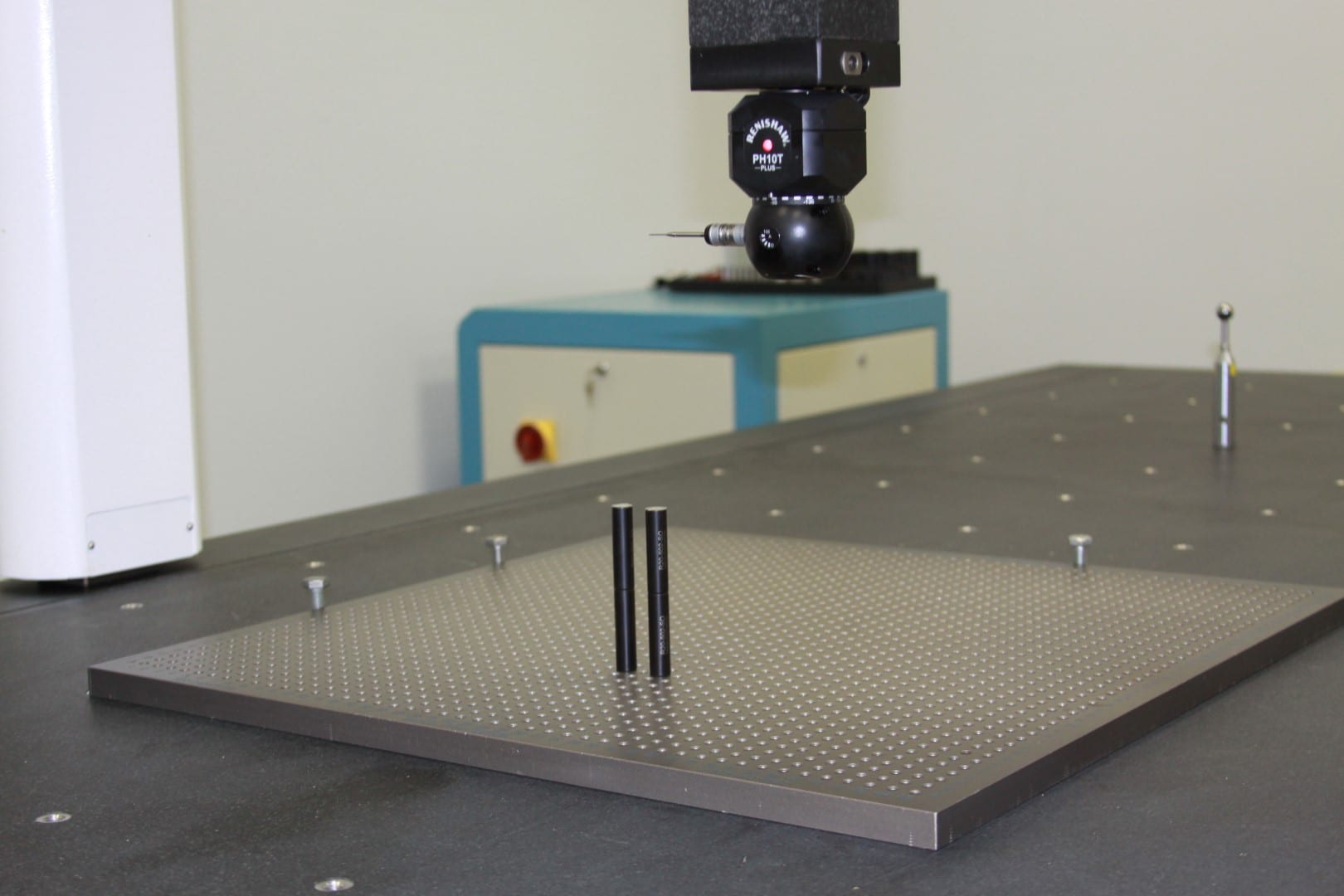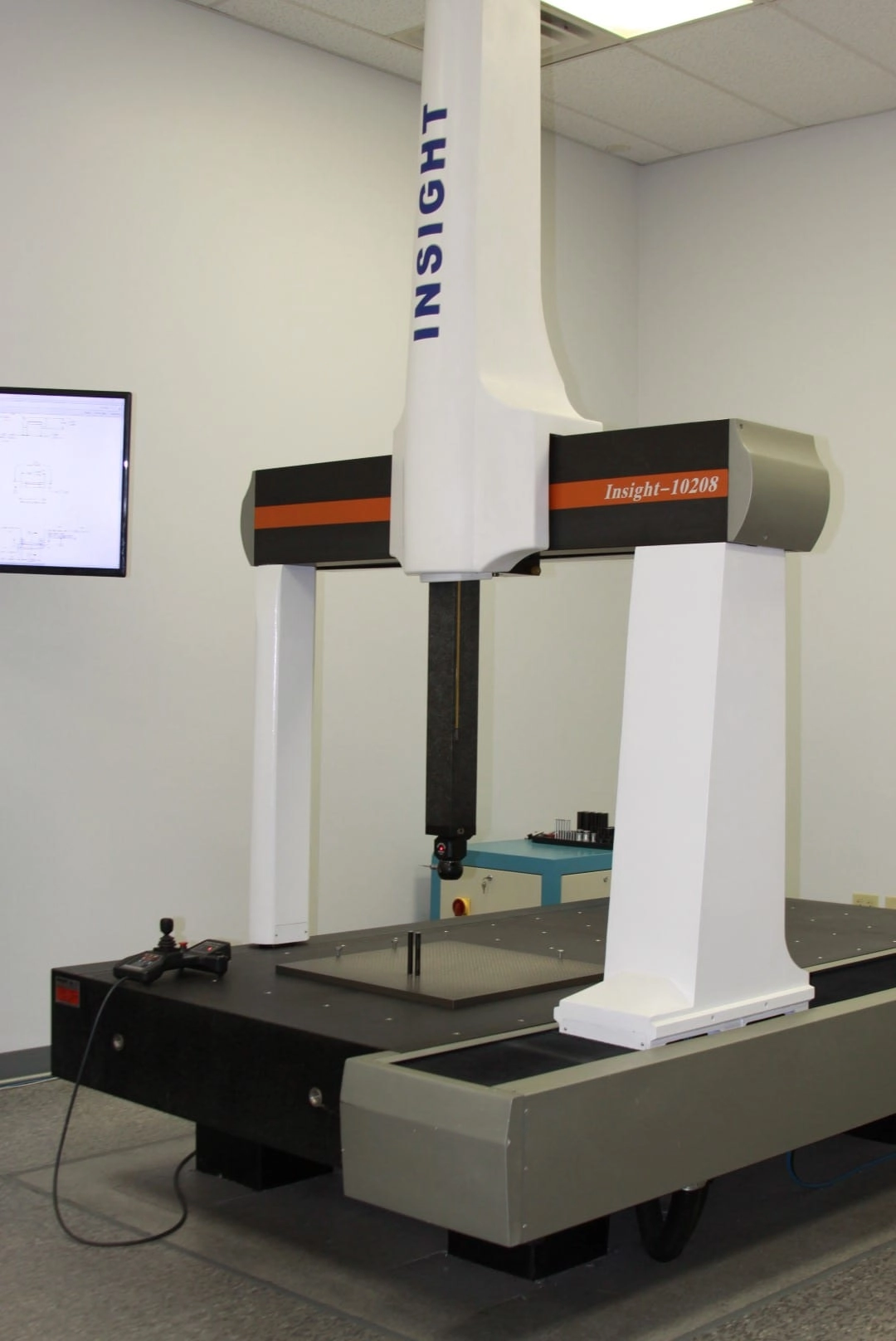 Contact pollington machine & tool inc., to discuss your project needs
For fast immediate service please call direct, for general inquiries please use the contact form below.
Phone: 231.743.2003
Fax: 231.743.6674
E-Mail: 
ross@pollingtonmachinetool.com
Office Hours:
Sunday: Closed
Monday: 7:00am - 4:30pm
Tuesday: 7:00am - 4:30pm
Wednesday: 7:00am - 4:30pm
Thursday: 7:00am - 4:30pm
Friday: 7:00am - 4:30pm
Saturday: Closed
Pollington Machine & Tool Inc.
20669 30th Ave, Marion, MI 49665